Bullseye President and CEO Joshua Rich outlines a powerful Bullseye feature – territory mapping and visualizations. Check out the short video below for more details!
Video Transcript
If you're a marketer struggling with managing sales territory information, and you're looking for a way to display territories on a map, let me tell you about a new Bullseye feature that will make you the hero of your sales and marketing department.
Many companies are still managing territories with a spreadsheet. The data is hard to understand and difficult to maintain.
Not to mention, the challenge of distributing it every time it gets updated.
Bullseye now has a solution that lets you display your territories visually on a map.
You still manage the data in Bullseye, but now instead of search, users can actually see the territories, and they can navigate right through the map.
This creates a unique and exciting user experience.
It can significantly reduce the cost of data maintenance, and because Bullseye is fully hosted in the cloud, users can now get access to sales territory information in real-time and on-demand.
If you're interested in learning more about solutions that can work for you, contact us today.
Related Posts
Your dealer locator is a pretty big deal—it's the final step between a web visitor …
If you want to reach more customers online, it may take some adjustment to your SEO strategy. That …
Every business can benefit from good SEO practices. For companies of much larger size and scale, …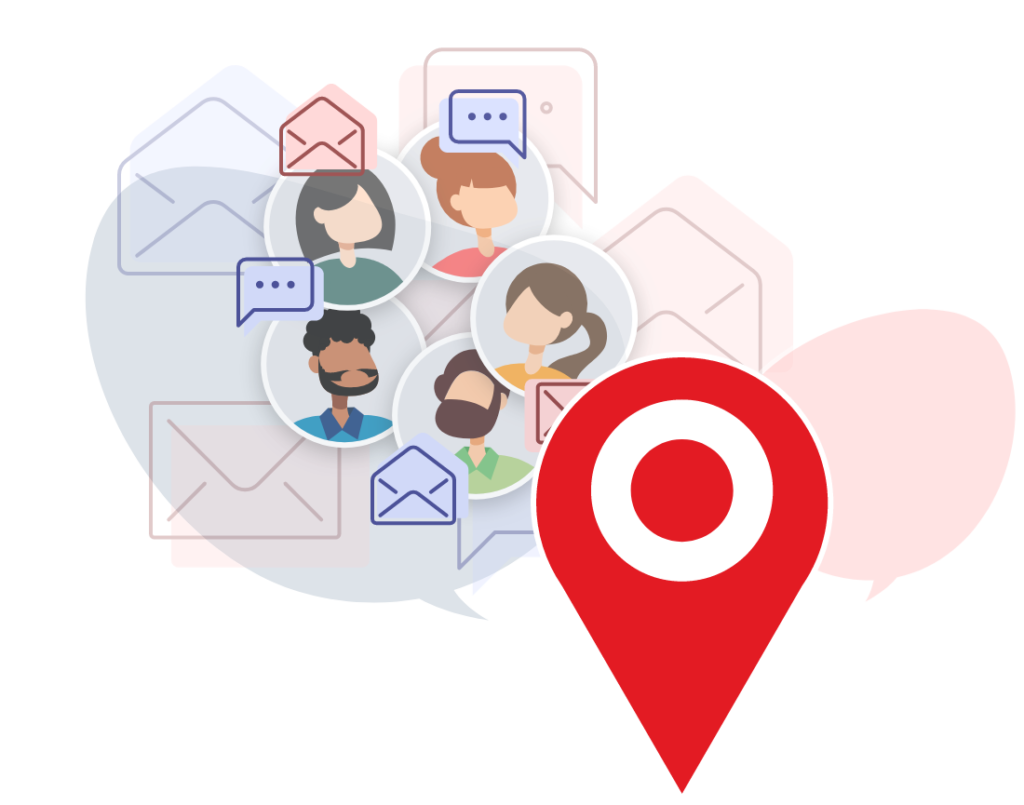 Get location marketing insights delivered straight to your inbox
Add a WordPress Store Locator in 5 Minutes with Bullseye Locations
With the increasing usage of WordPress as a content management system (CMS) for powering full websites, we are often asked...
Introducing Complex Attributes from Bullseye's Store Locator Software
Bullseye Locations just released a powerful new complex attribute type in our store locator software! Complex attributes are a type...